Today Thomas turns six without his twin brother, Jude. Six years ago we had everything we ever dreamed of, a lifetime of chaos and laughter ahead. We had no idea the flu would take Jude from us and we'd have to do everything without him. This is our fourth January 16th without Jude. They say the first year is the hardest. I don't think that's true if it's your child. His absence is tangible in everything we do. I can see him missing in every picture. His silence is deafening.
I miss him. I will look for him everywhere, in everything, until the end of time.
It's flu season, and it's hitting hard. A and B strains are circulating together and every day there are more stories of people losing their loved ones. I desperately want to protect every one of you from this. Please hear Jude's story. Please take action.
Our world is sadder because Jude is gone, but it's also infinitely more beautiful because he was here at all. He didn't get to build his own legacy, so that falls to us. All we can do for him now is love him and tell his story, and hope that we can make things better.
A lot of people are struggling right now and it can feel overwhelming when we look at how big the world's problems are. We don't have to fix everything. We can't. But when we each do what we can, it adds up. We've rounded up a few places that need attention right now. If you're able today, we'd be honoured if you could find a way to make something in the world around you better. Donate to a cause, give blood, get your flu shot if you haven't yet. Buy a coffee for someone, help someone carry something heavy. No kindness is small or unimportant, and some changes lives.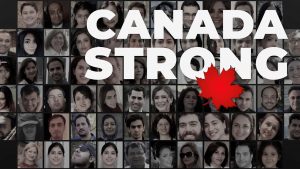 On January 8th a plane carrying 176 people departed Tehran, bound for Kiev. It was shot down minutes after taking off. On board were 57 Canadians, and a total of 138 passengers bound for Canada. This event is devastating for our nation, and the loss has touched communities in every corner. In the wake of unexpected loss comes a great deal of unexpected expense. These families need our love and support. If you're able, please give to help lift this burden for them now. Our community rallied for us when Jude died and we'll never forget the kindness.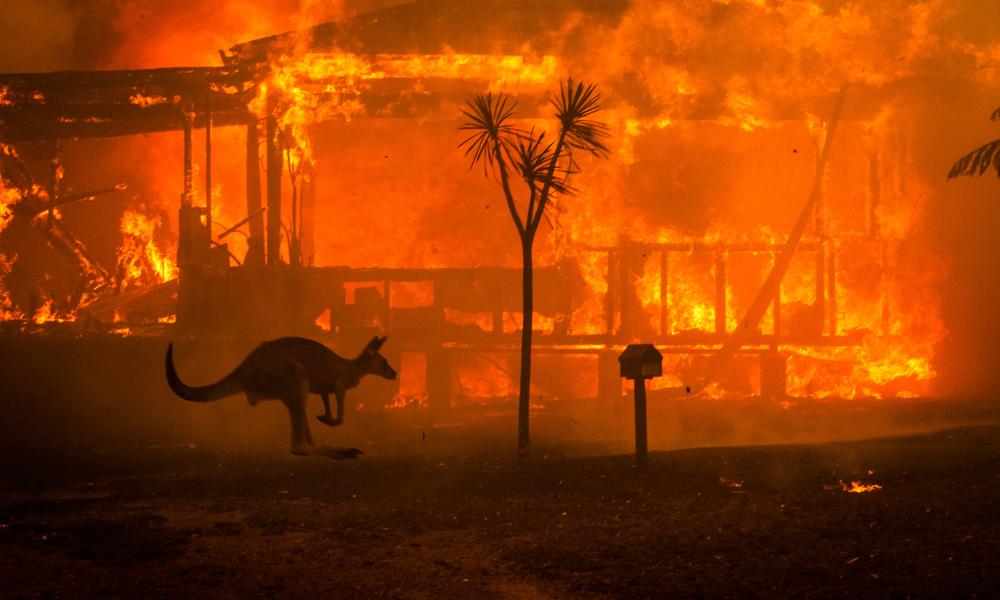 Australia is on fire and it's hard to wrap our minds around the devastation. I'm going to include two specific links and an article that includes a long list of others to explore.

WWF Australia – accepting donations to care for injured wildlife, and will plant to rebuild a habitat for koalas after the fires have cleared

Red Cross – distributing aid and helping evacuees (see link for full description)

See this list from USA TODAY for more organizations accepting donations, and descriptions of the work each is doing.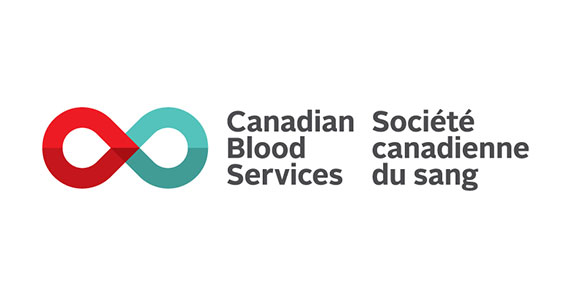 It's in you to give. If you've never donated before, you can take the eligibility quiz to see if it's right for you, or give them a call with any questions. There are never enough donors and people's lives depend on this. If you're eligible, please go.
If you haven't already registered online as an organ donor, please do so now. In the wake of his death, Logan Boulet's parents launched Green Shirt Day to honour his son's gift, saving six lives, and inspiring countless others to sign up to do the same. We can't take our organs with us. Each province has its own registry and you can find yours through their site. Thank you, Logan.
We recommend this one over and over. It's hard when kids are sick. SickKids Get Better Gifts have a collection of opportunities at all kinds of price points to send love to kids and families when they're dealing with something big and stressful. From crayons to games to family dinners to wheelchairs. The impact of these gifts can be immeasurable.